Here are some options to help.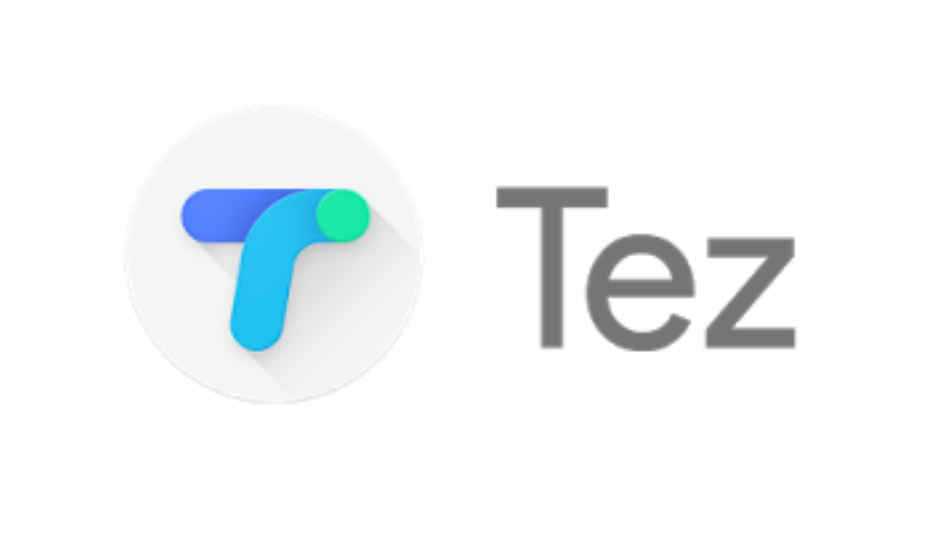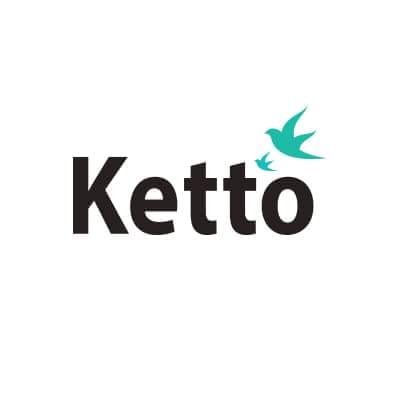 Cochin: Regional Sports Centre, Kadavanthra (9809700000, 9895320567, 9544811555)
Trivandrum: Weavers Village in Rosscote Lane, opposite Trivandrum Club; Sri Mulam Club, Vazhuthacaud; and B-hub, Mar Iavnios Vidyanagar, Nalanchira
Hyderabad: SMR Vinay City, Bolarum Road, Miyapur (900035188, 9703503573, 8886555226, 9840921173), The English and Foreign Languages University, near Sitaphalmandi Overbridge (8086869573, 9746286425, 91775096030), Banjara Hilla, Flat No 6-3-594/10A, Anand Nagar (7842216157, 8790408101, 8606821009), Tata Institute of Social Sciences, NIRD Road, Rajendranagar (73820922647, 7995926635, 9633134831, 8547930466)
Bengaluru: Sankara Eye Hospital Kundalahali Gate, Varthur Main Road (9739011685); Avohi, Venus Building, Kalyana Mandapa Road, Jakkasandra Ext, Koramangala (9731980066); Confederation of Indian Industry, CII, 12 Main, HAL 2nd Stage, Indiranagar (7001663618, 9740233244); Tanzeb, 4017, First Cross Road, Stage 2, Domlur (9916900719); Keli Cultural Association, Pruksa Silvana, Nimbekaipura Road, Budigere Cross, Old Madras Road (9945481192); Midway City Owners Association, Concorde Midway City, Basapura Road, Hosa Road Junction (9964741820, 8041234875); Ganga Vertica, Neeladri main Road, Electronic City (8867846625)
Chennai: Lotus Exotic Journeys, 33/17, Thomas Nagar, Little Mount, Saidapet, Chennai – 15. (9789053919)
All contributions to the fund are 100% tax exempt.